Presenting the fresh-of-the-press Shenny art by Kell Lyn with my suggestions.
We wanted to capture their desire and guilt at the same time, this duality of emotions, similar to what Darkly was making with "Someday" (
https://www.fanfiction.net/s/8839202/1/Someday
).
So I guess this one could be titled "Someday" as well. I always loved this duality theme in later Shenny, where they're paired with others, but want to be with each other instead. At least in their sacred place. With all the doubts and fears that go with it, because they couldn't say it to each other earlier.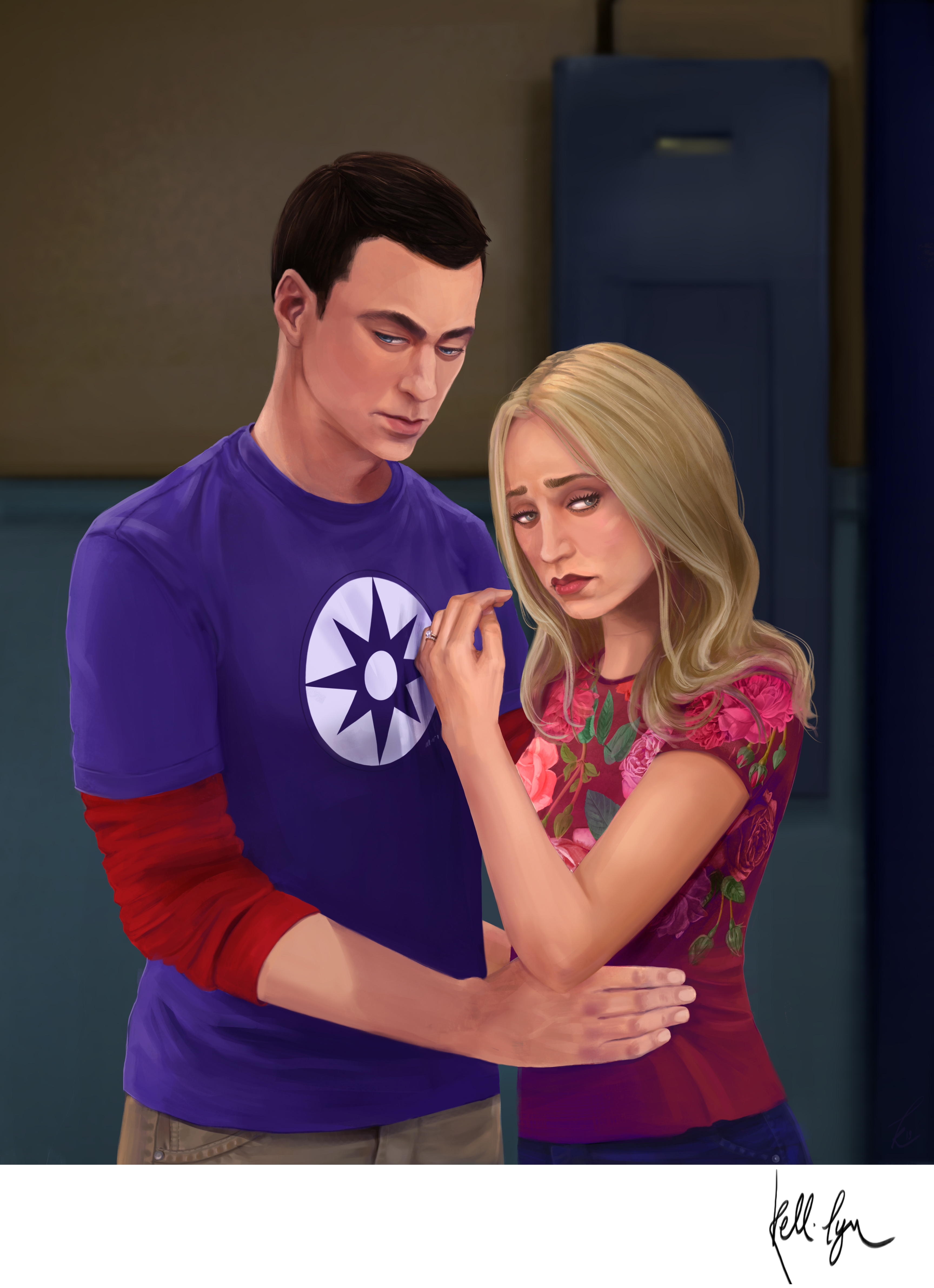 You can check more of Kells wonderful art on:
https://www.instagram.com/kell_lyn_/
For even higher res:
https://i.postimg.cc/7xcY0XK9/TBBT-high-sign.jpg
What do you think?